Our Innovation's Current Accuracy
Breast cancer

remains the highest rate of mortality in women in South Africa.
One of the reasons for this is a lack of appropriate diagnostic infrastructure in both public and private sectors. Our artificial intelligence software allows an accurate and speedy diagnosis of breast cancer to allow quicker turnaround times to surgical intervention.
Built on world-class hardware, MedSol's solution caters for the high speeds of urban connectivity as well as isolated rural environments without internet access, ensuring no one is left behind.
Our vision is to promote patient-based outcomes in the healthcare industry.
PRODUCT VALUE ADDED BENEFITS
Superior Wireless
Ultrasound

Imaging You Can Trust
We co-market our product alongside Clarius wireless ultrasound probes with clarity, quality and cost-effective options for Point of Care ultrasound (POCUS), especially during the current COVID-19 pandemic.
Our product focuses on patient-based outcomes, with a unique educational platform for patients diagnosed with breast cancer to ensure they are informed and empowered with the necessary information going forward during their treatment journey.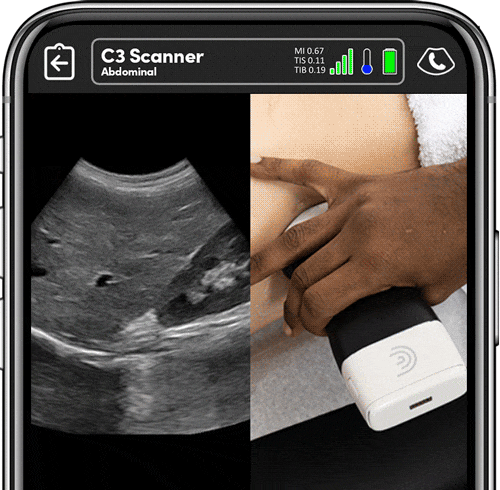 Clarius Ultrasound Probes
To get in touch with us to purchase a probe or find out more, please complete
the enquiry form or send us a mail at info@medsol.co.za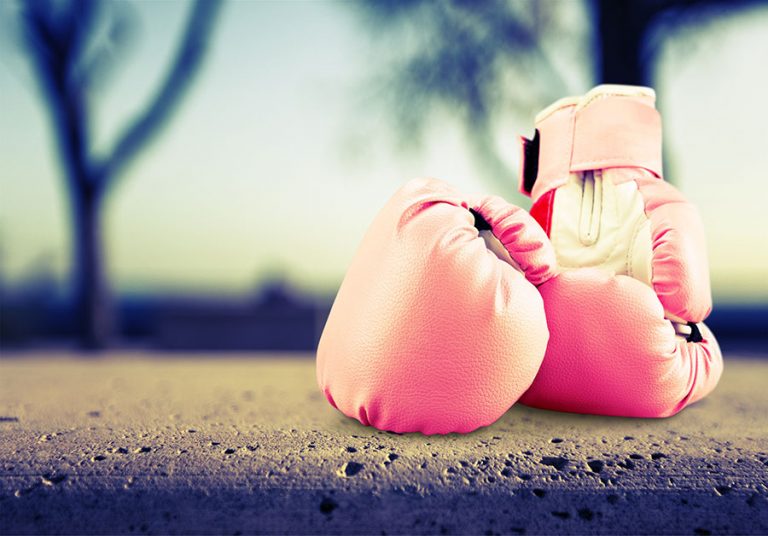 Kathryn is the founder of Invisio Al, a web-based software and application platform to identify abnormal breast cancer masses, and one of the winners of
Read Full Article