Unjani Clinics NPC, a non-profit organization which has a goal of improving access to primary healthcare in South Africa, has grown exponentially from six pilot clinics to 54 clinics nationwide. 
Read More »
Local #WomeninScience breaking barriers, adding value to scientific community
Another woman pushing the limits of science is Kathryn Malherbe. MedAI Sol is working on the development of deep machine learning (DML) and artificial intelligence (AI) software for breast cancer identification and segmentation for breast ultrasound in the diagnostic imaging sector. …
SA Breweries pumps R12.6m into social innovators and disability groups
A total R12.6 million in grant funding and business development support was given away to 17 social innovators and disability groups at the 10th annual SAB Foundation Social Innovation and Disability Empowerment Awards…
#GROOTtrauma – Borskanker
en nuwe tegnologie
#GROOTtrauma – Borskanker
en nuwe tegnologie
Superior Wireless Ultrasound Imaging You Can Trust
We co-market our product alongside Clarius wireless ultrasound probes with clarity, quality and cost-effective options for Point of Care ultrasound (POCUS).
Our product focuses on patient-based outcomes, with a unique educational platform for patients diagnosed with breast cancer to ensure they are informed and empowered with the necessary information going forward during their treatment journey.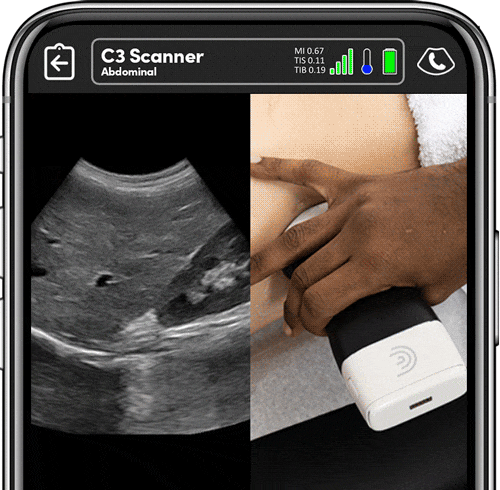 Clarius Ultrasound Probes
To get in touch with us to purchase a probe or find out more, please complete the enquiry form or send us a mail at
info@medsol.ai