MedSol integrates seamlessly with the Clarius platform to create a complete, compact medical solution.
From the pioneers in handheld ultrasound, this scanner provides best-in-class image quality that competes with traditional systems, while still remaining extremely affordable with no subscriptions required. Clarius probes are up to 65% less expensive than other ultrasound vendors.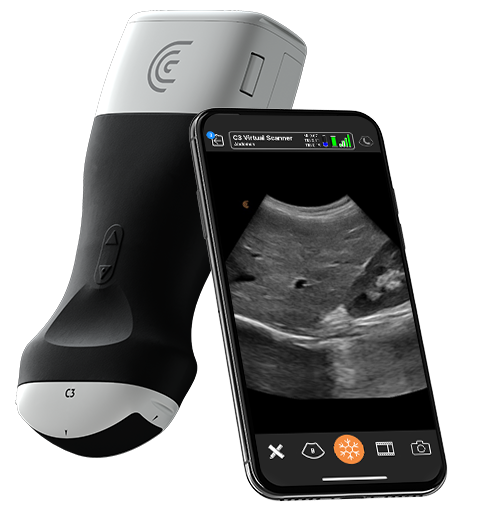 Our product is scalable, providing differential diagnosis, follow up suggestions and has the unique patent-pending algorithm able to determine breast cancer subtype, proven just as accurate as histopathological standards for breast cancer diagnosis.
PRODUCT VALUE ADDED BENEFITS
Superior Wireless
Ultrasound

Imaging You Can Trust
We co-market our product alongside Clarius wireless ultrasound probes with clarity, quality and cost-effective options for Point of Care ultrasound (POCUS), especially during the current COVID-19 pandemic.
Our product focuses on patient-based outcomes, with a unique educational platform for patients diagnosed with breast cancer to ensure they are informed and empowered with the necessary information going forward during their treatment journey.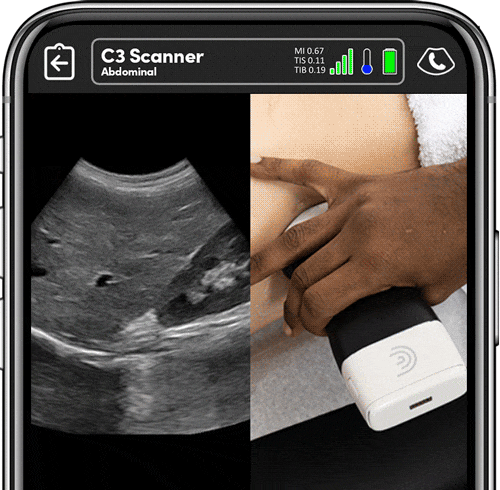 Clarius Ultrasound Probes
To get in touch with us to purchase a probe or find out more, please complete
the enquiry form or send us a mail at info@medsol.co.za